Welcome to the official website of
Teacher. Coach. Consultant
With teaching and facilitating roles in various capacities, Gabriel has built a reputation of an excellent teacher. He is an English teacher, a teacher trainer and a diction coach. He is your go to person for quality and effective trainings in teachers' productivity, presentation and English diction.
Etiquette and Deportment Training
Diction/ Elocution Training
Effective Business Communication
The presentation was superbly done. The group is awoken from pronunciation slumber and stupor. It is the beginning of good things to come in WASSCE Test of Orals.
Thomas Adewumi International College, Oko.
The training is interesting and well packaged. What I like most is the trainer's follow-up after each day's training. He makes sure that each day's assignment was done. Kudos to you Mr K Ejitokun
The presentation was awesome. It was worth it!
Thomas Adewumi International College, Oko
Some business contacts will know you only through your email communication. The tone you convey in your online messages should
Read More »
Business writing can impact on the whole business cycle; it can win business; it can lose business and it can
Read More »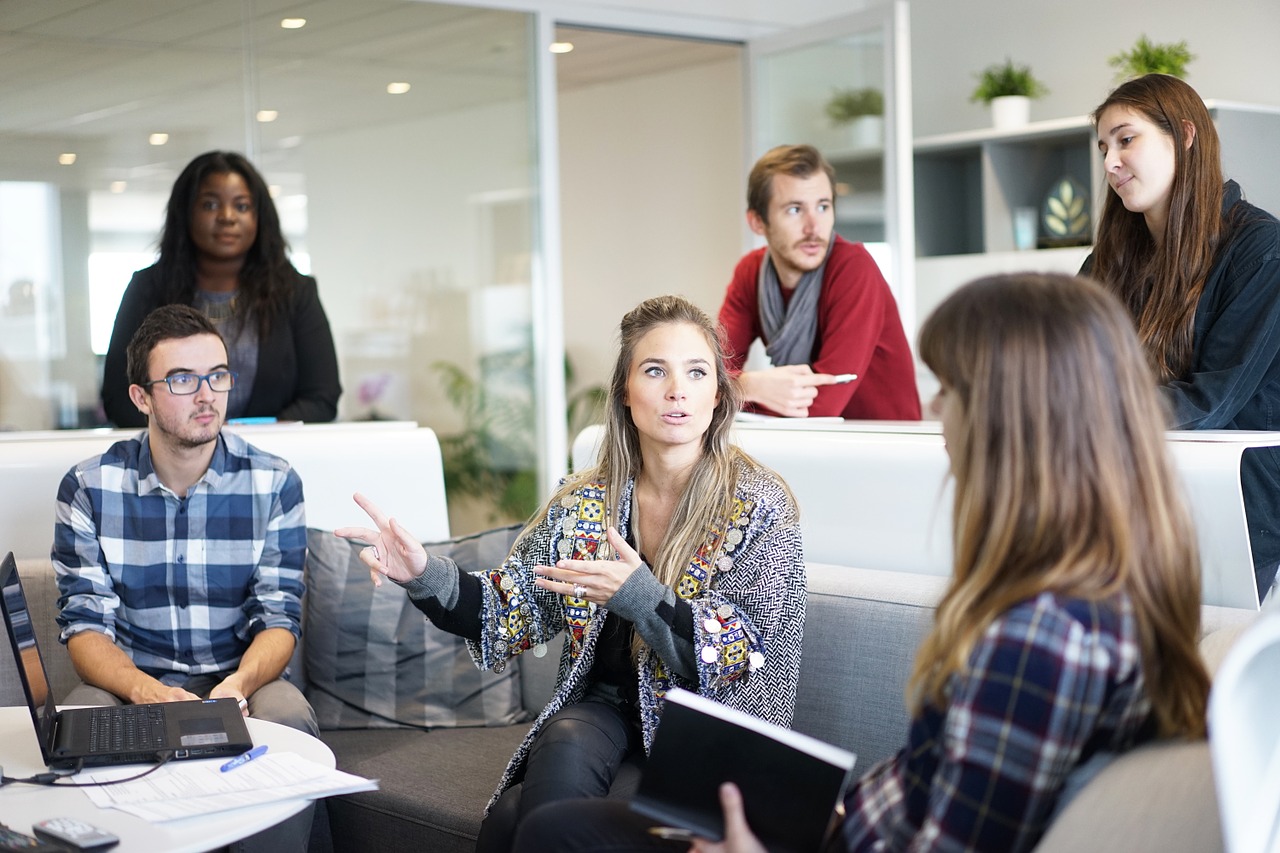 Good manners are requisite to being accepted into different social groups in a society. Since manners have been described as
Read More »